Neurosurgeon specialized in spine surgery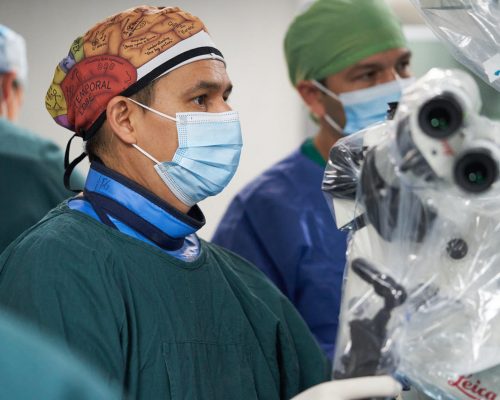 About my vocation and training
Dr. Duval Darío Molina Chóez is an Ecuadorian doctor who has specialized for 8 years at the National Autonomous University of Mexico (UNAM), where he specialized in Neurosurgery and the High Specialty of Spine Surgery.
His training as a Neurosurgeon and Spine Surgeon was performed entirely at the most important and prestigious UNAM's headquarters for these specialties: the National Institute of Neurology and Neurosurgery, "Manuel Velasco Suarez," located in Mexico City.
He is a widely recognized neurosurgeon in his country in the medical field. As a spine surgeon, he has represented the AO Spine Latin America for Ecuador (period 2020- 2023).
Dr. Molina has also received the 2019 IOCIM international award "PRIZE TO THE MEDICAL BY ACHIEVEMENT FOR A BETTER LIFE." And in 2022, he received a new award called "PRIZE SUCCESS" IOCIM in Punta Cana.
Dr. Duval Molina,
Neurosurgeon
The most important services offered by Dr. Duval Molina in Quito, explained in detail for a better understanding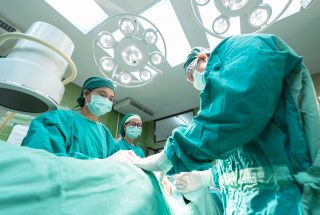 Correction of possible structural anomalies
Procedures to treat problems in the brain and surrounding structures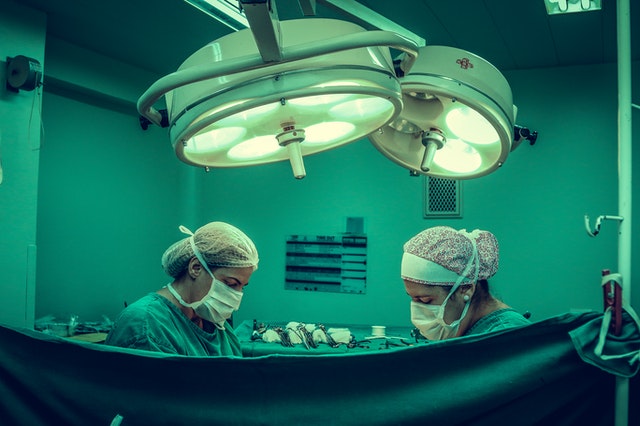 Spinal cord and nerve surgery
Correction of spinal cord and nerve anomalies that require surgical intervention
1. Citimed 5th floor office 549, Quito
2. Novaclínica Santa Cecilia
3. UmiñaMed nº 604
Vía a Barbasquillo, Manta,
13903, EC.
Contact me for an appointment
Get an appointment at your nearest location
Comments and testimonials of our most recent patients
"After the surgical treatment of a cervical hernia I can say that I am back to living a normal life. I am very grateful to Dr. Duval Molina for the intervention he carried out."
"Dr. Duval Molina Choez removed two herniated discs I had been diagnosed with. Before the surgery, I was doing physical exercises with a lot of pain because the hernias were compressing the sciatic nerve. After the surgical intervention, I returned to my physical activities without any pain at all."
"I suffered from a brain aneurysm and I had the privilege of being a patient of Dr. Duval Molina, who performed surgery on me. Now I can say that, thanks to God and to Dr. Molina, I am feeling well and recovered. Dr. Duval Molina is an excellent neurosurgeon, you will be in the best hands."
And get updated with our latest educational videos and successful cases! 
Doctor Duval to the community
Some of Dr. Duval's most recently published articles
Cranioplasty
Cranioplasty with autologous bone flange in convexity meningiomas with hyperostotic activity
Meningiomas
Craniovertebral junction meningiomas: role of the posterolateral approach
Lipoma
Surgical Management of Nondysraphic Giant Thoracic Intramedullary Lipoma: A Case Report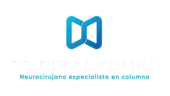 For appointments or consultations